"DON'T TELL ME THE SKY IS THE LIMIT IF THERE ARE FOOTSTEPS ON THE MOON"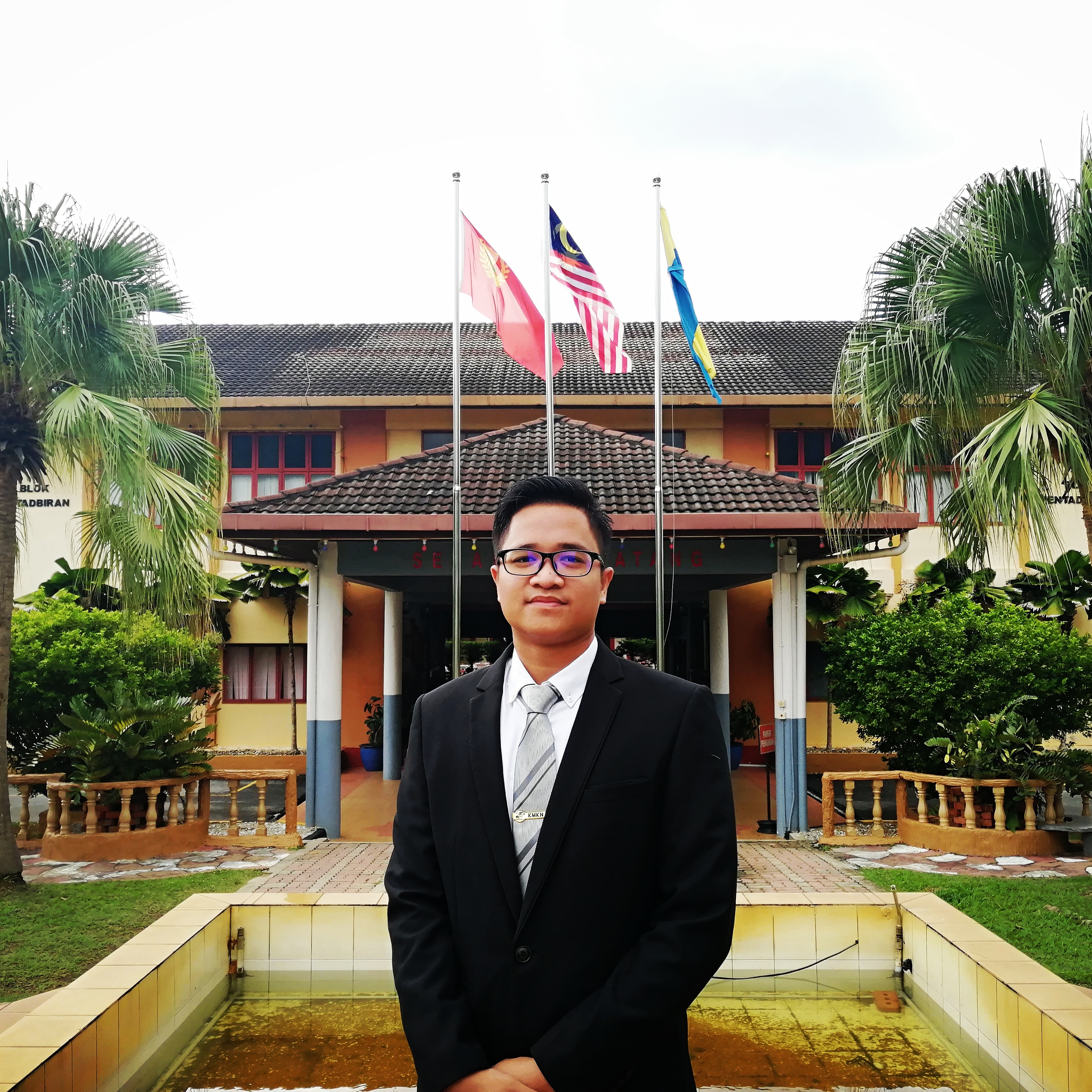 ---
A little bit about me
I love areplane since I was a little child.As I grow 17 years-old,I aspire to be an aircraft maintenence engineer as I kept wondering how the plane works.My ambition gets clearer as I choose to further my studies in KMKN which directed me to Malaysian Institute of Aviation Technology(MIAT). Here's some picture of me at LIMA'17.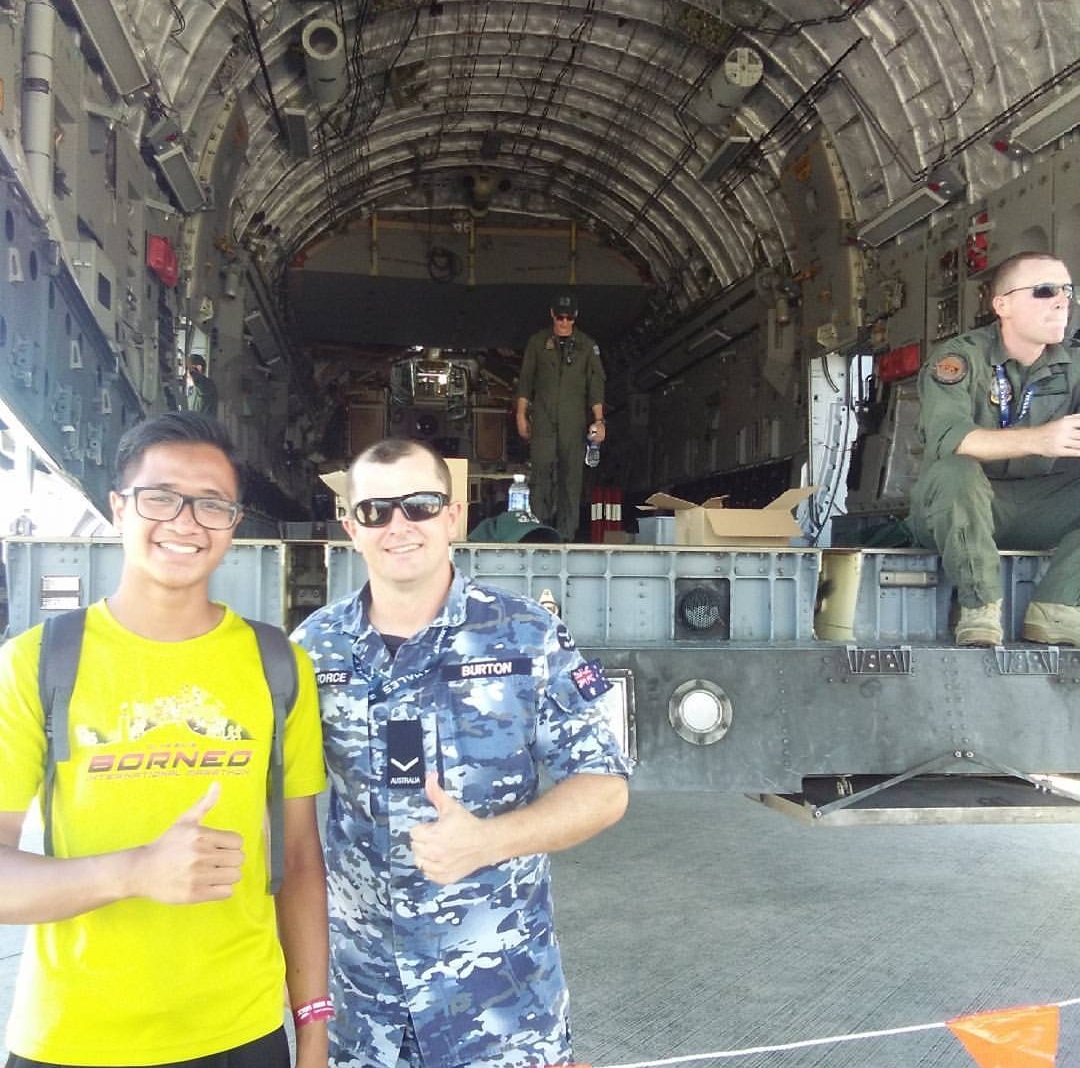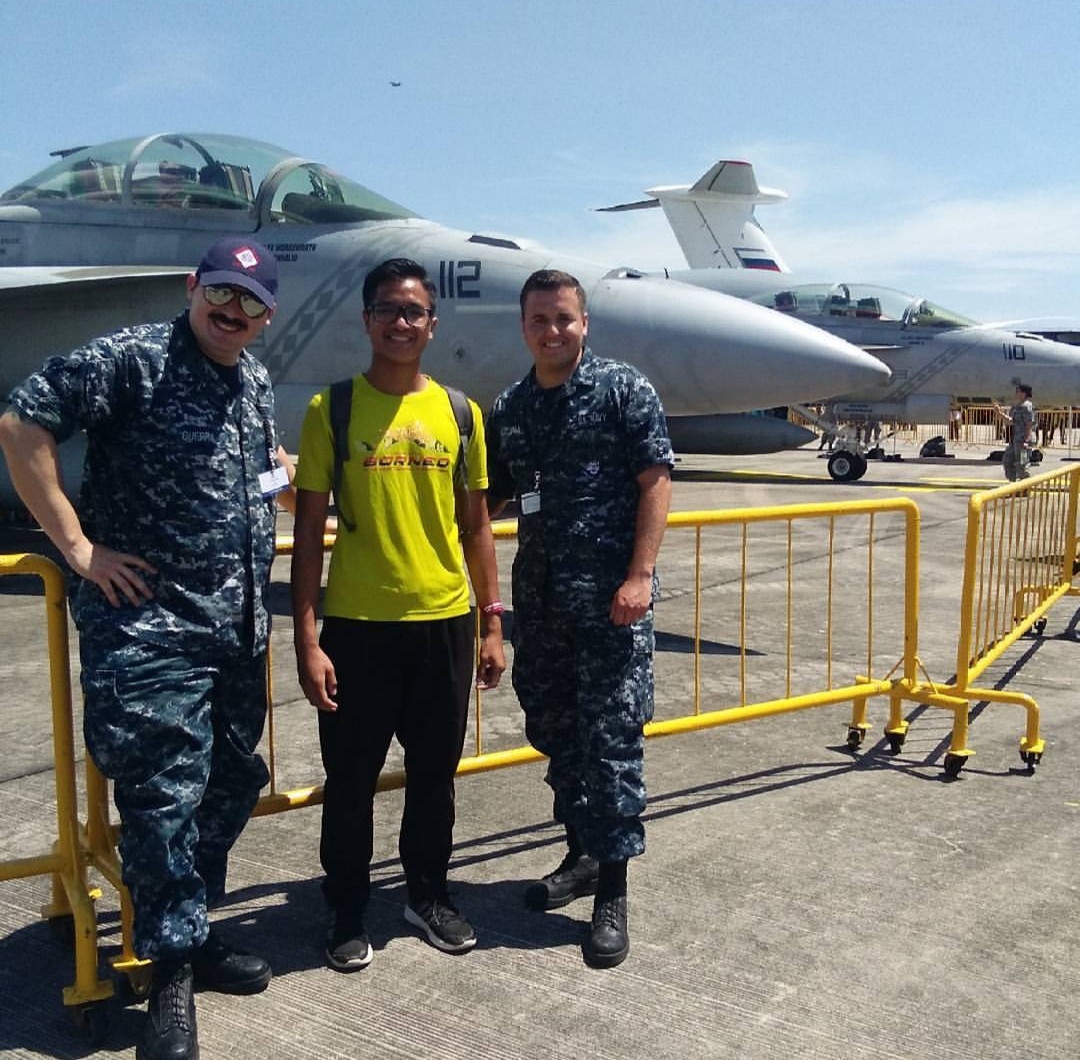 "FOR THOSE WHO LOVE AVIATION,THE SKY IS THEIR HOME"
Visit me on Instagram!