ONE OF THE WONDERS OF AVIATION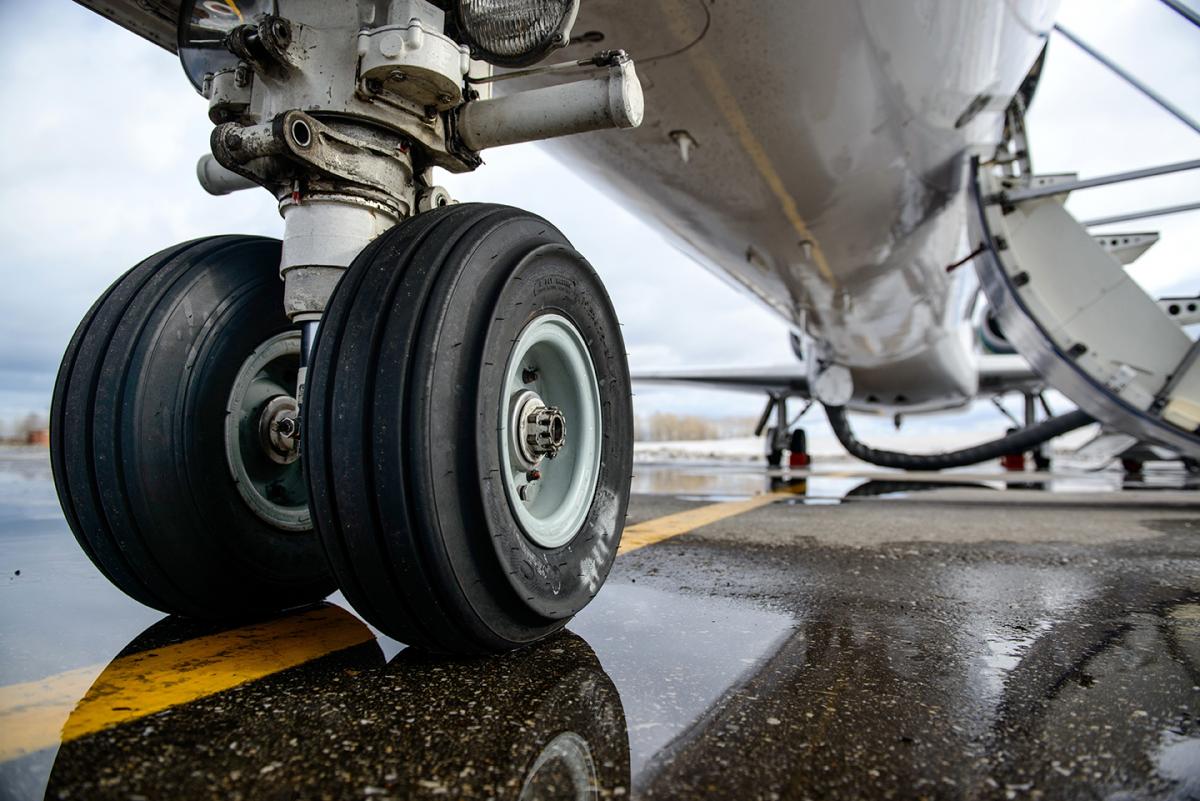 Landing a commercial airliner seems like one of technology's most improbable feats. A plane must descend from 35,000 feet (10,668 meters) to the ground and slow from 650 miles (1,046 kilometers) to 0 miles per hour. Oh, yeah, and it has to place its entire weight -- some 170 tons -- onto just a few wheels and struts that must be strong, yet completely retractable.
LETS GO THROUGH THE WEBSITE!
CREDIT TO:
i) https://en.m.wikipedia.org/wiki/landing-gear

ii) www.leonardodavincisinventions.com

iii)https://www.w3schools.com/

iv)https://www.youtube.com/embed/ohexwJzpsD0